Imagination will often carry us to worlds that never were, but without it we go nowhere."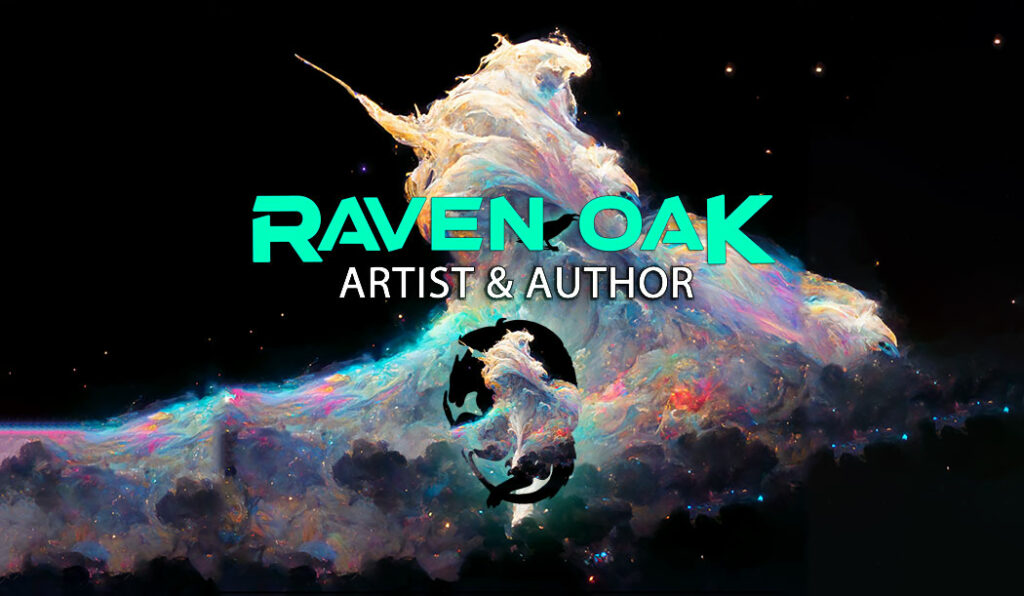 To me, imagination is everything. From the moment I could hold a pencil, I was doodling and creating. New creatures and old, far away places, animals around me–it didn't matter. Everything was something to draw or paint.
It took me a long time to believe I had any artistic talent outside of writing and music. I think that's true for many artists, but I believe in supporting each other on our journeys, wherever they may lead us.